I

fish

:


f

acilitate the truth

i

nspire others

s

hare the knowledge

h

eed the wisdom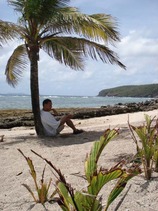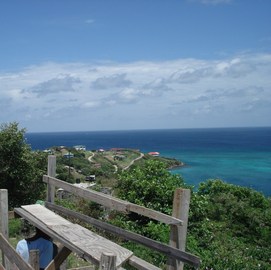 If loving these islands must be my load
​out of corruption my
soul takes wings.
-​
Derek Walcott





This island is heaven


away from the dustblown blood of cities;
see the curve of bay,
watch the straggling flower
pretty is the winged sound of trees,
the sparse-powered sky,
when lit is the night.
For beauty has surrounded Its black children
and freed them of homeless ditties.

​ -"As John To Patmos"


​Derek Walcott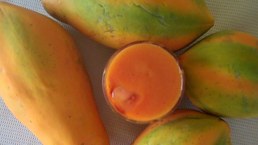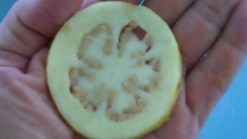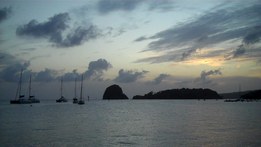 Off The Grid ... at Sunsail Level
Jesus is a perfect example of
​Living Off the Grid - it seems
​his life's narrative had to have
​a devil and a desert - the grid -
​if you will, as a lesson to us.

-​Chester Connell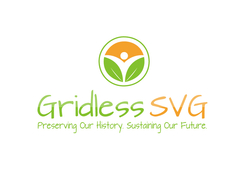 It's about being more mindful
of your thoughts, your exercises,
and your food. They all have a
profound effect on you-
and on others!​​​​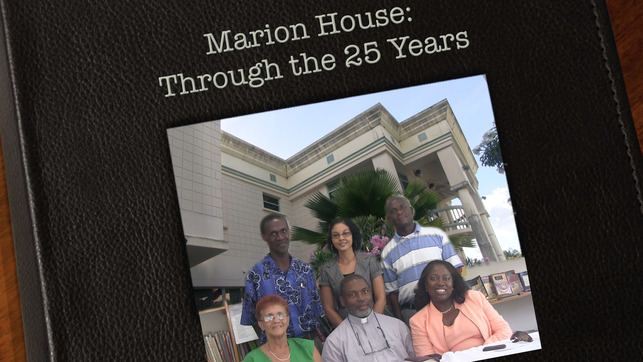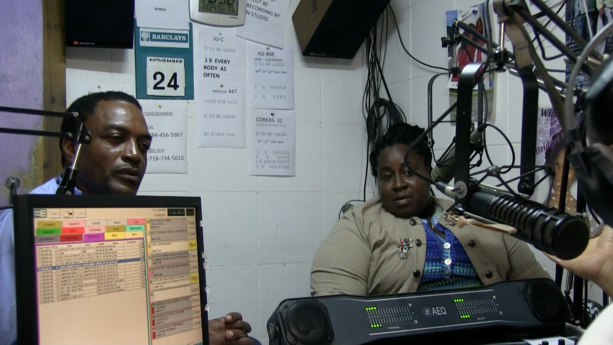 This week's Agriculture Off The Grid guest were:
Mishka Edward - Lecturer in the Agricultural Department at the Community College and
Osborne Bowens - Dean of the Technical Devision of the Community College
Have you seen Marion House: Through the 25 Years?
​A Documentary by Off The Grid Media documenting the history of Marion House and the services offered.