Inner Growth ... Off the Grid ... In a Caribbean

All contents copyright © 2010 chesterconnell.com. All rights reserved.
Caribbean Sketches
and
Paintings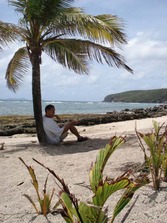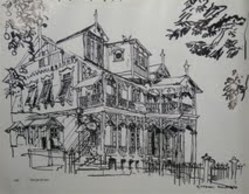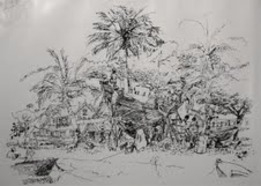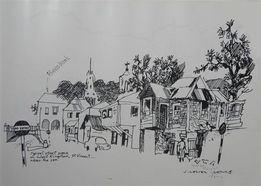 Building a schooner on the beach in Bequia in the Grenadines of SVG
Mid 1900s?
South River Road.
My Connell grandparents' house, on left, with arches.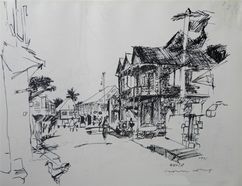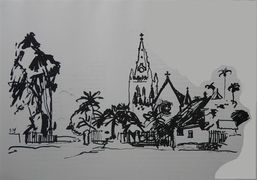 Church somewhere in the Caribbean.
ink drawings by Trinidadian architect John Newel Lewis

.